If you always wanted to turn your passion into a successful career,
but are unable to attend one of our live trainings,
our online courses are the perfect solution.
Welcome to the Elite Academy. Enter the world of next-generation beauty treatment techniques. We are one of the most renown, trusted and successful academies which offer professional training courses and equipment for aspiring microblading and plasma artists.
We strive for perfection and our goal is to take your technique to the next level.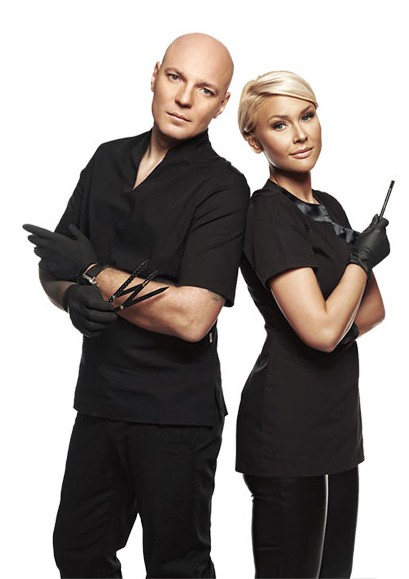 HIGH STANDARDS
Our trainers check each submitted assignment and provide feedback for our students. Only assignments that meet our requirements will be approved.
TRAIN ANYWHERE AND ANYTIME
Ideal for people who want to learn while working and having a family. The only requirement is a working internet connection.

ONLINE TRAINER
Assigned to each students individually. Always available for questions and help – our students receive answers in 48 hours or less.
Testimonials
I'd recommend Elite Beauty Academy in a heartbeat! I'm loving my new skills, and my clients love me...Read more

Microblading is an art and will take a while to master but the support from Elite is FABULOUS.......Read more

The Best courses I've ever done, both Microblading and Dermoplasma! Realization of a dream!

Absolutely loved my training on the Advanced Microblading course. So helpful and great hair...Read more

Fantastic!! Completed my Microblading and Dermoplasma training recently and really recommend Elite...Read more

I have done Microblading almost 3 years ago and have a very successful business with this procedure...Read more
Our online courses
Elite microblading online course is intended for all who wish to get started with their microblading career or to experienced microblading practitioners who wish to further their knowledge.
PRIVATE
Got any questions? Contact us, we're here to help!